Summer readings – pt. 2
Summer is the perfect season for reading, so what about going for a thriller novel?
The Outsider – S. King (2018)
By Davide
This book is about an 11-year-old boy who was murdered in a forest near the small town of Flint City. The main suspect of the crime is Terry Maitland, the boy's baseball coach.
As the police asked a few neighbours people about the death, all of them said that they had seen Maitland with the boy. After he went out of the woods he was spotted covered in blood.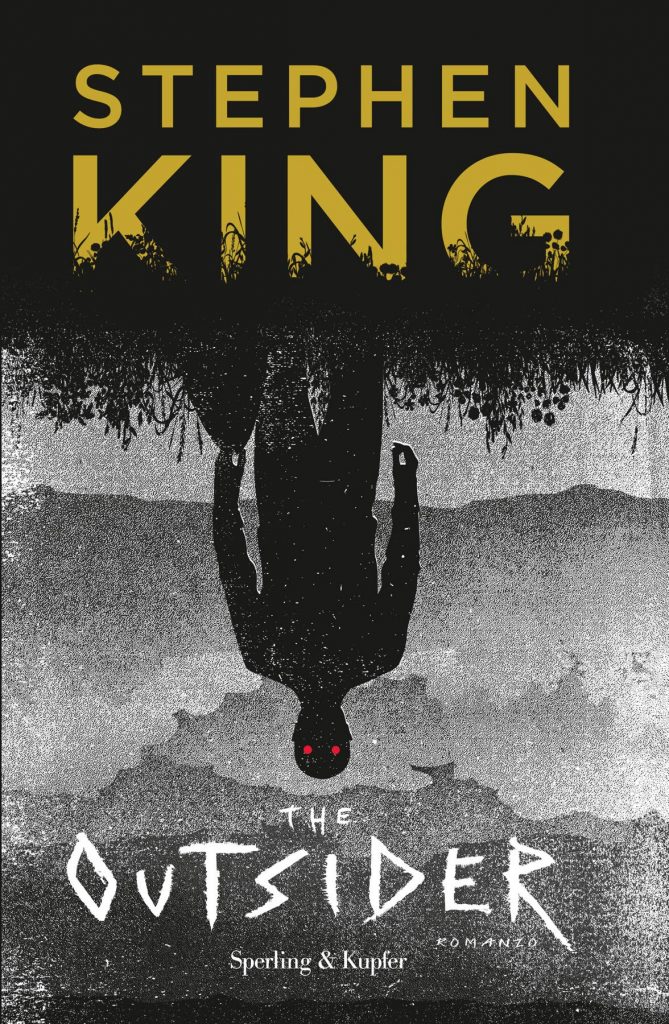 Then Terry is arrested during a baseball match, in front of almost all the town. Since the other few murder cases similar to the one of Terry have stopped, the police think they have taken the serial killer behind the crimes.
A week after Terry's arrest, the crimes restart, in various places around the country; Terry is still in prison, so why do the murders continue?
Maybe behind all the crimes there's something not human…
I loved this book because the suspense is well-built and the plot is one of the best i've ever read. I recommend this book mostly to adults or teenagers, as in some parts it's kind of gory. I think the best of this book is its plot and plot twists.