When life gives you lemons – what's in a title
Make space
Maybe some of you doesn't know the expression 'when life gives you lemons.' This is a proverbial phrase that originally was:
The idea is to turn something bad into something positive, in a chance to improve or change for better.
In time, this expression has been interpreted in many ways, starting from your drinking taste: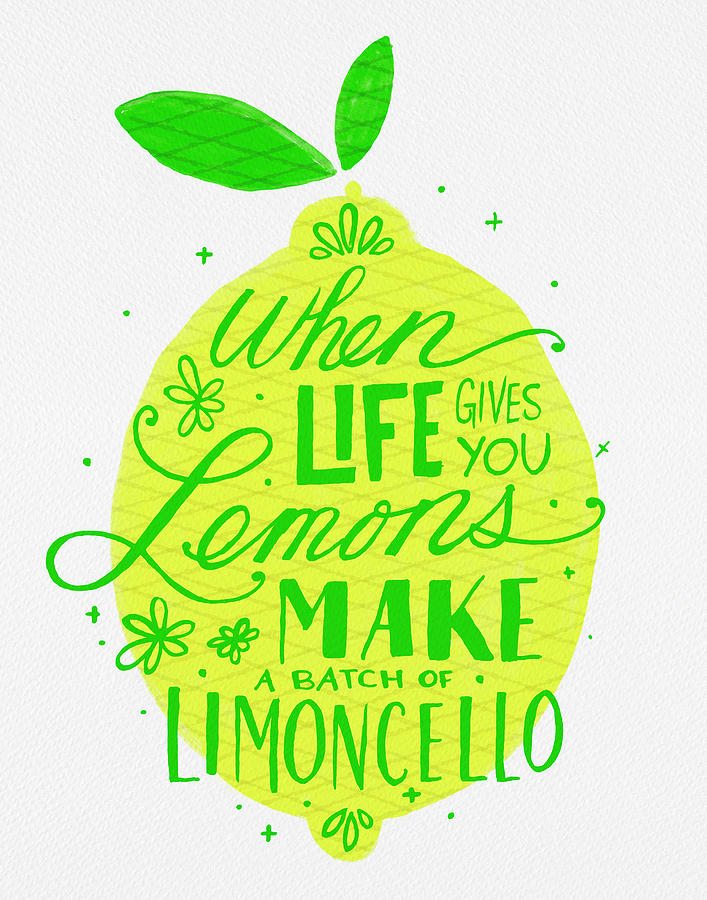 Others call for revenge:
… sometimes with a pinch of surprise effect
But then 2020 came, and When Life Gives You Lemons (WGLYL) can be now seen from a totally different angle: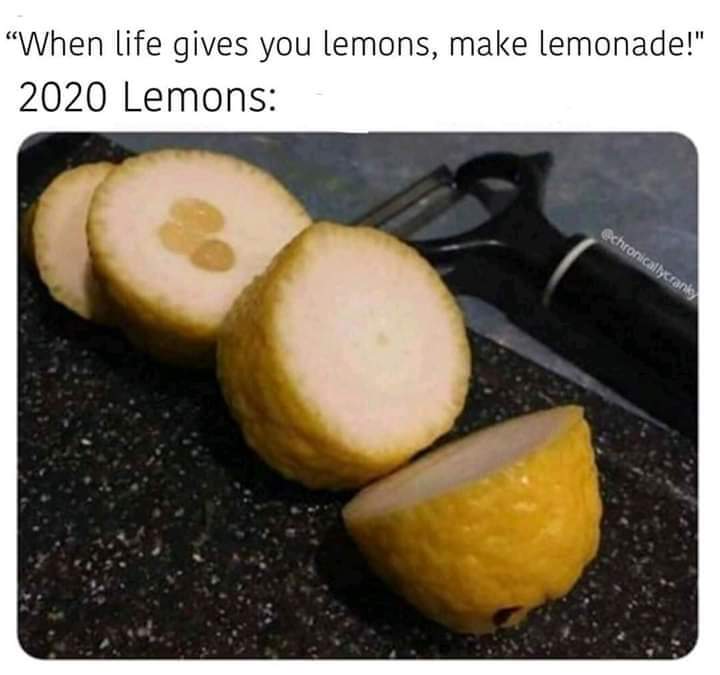 Hope your day will be great… but if life gives you lemons, let us know what you will do with them!!